OUR PRODUCT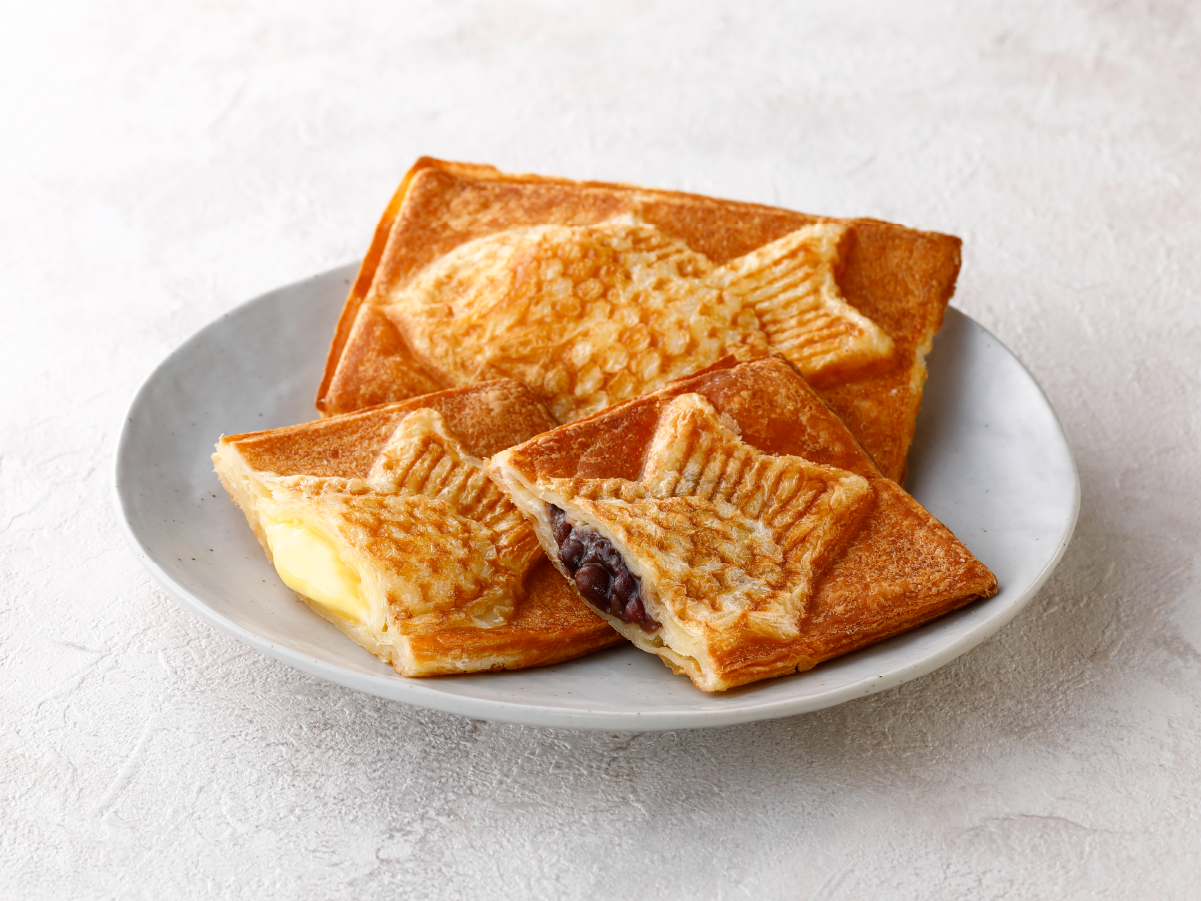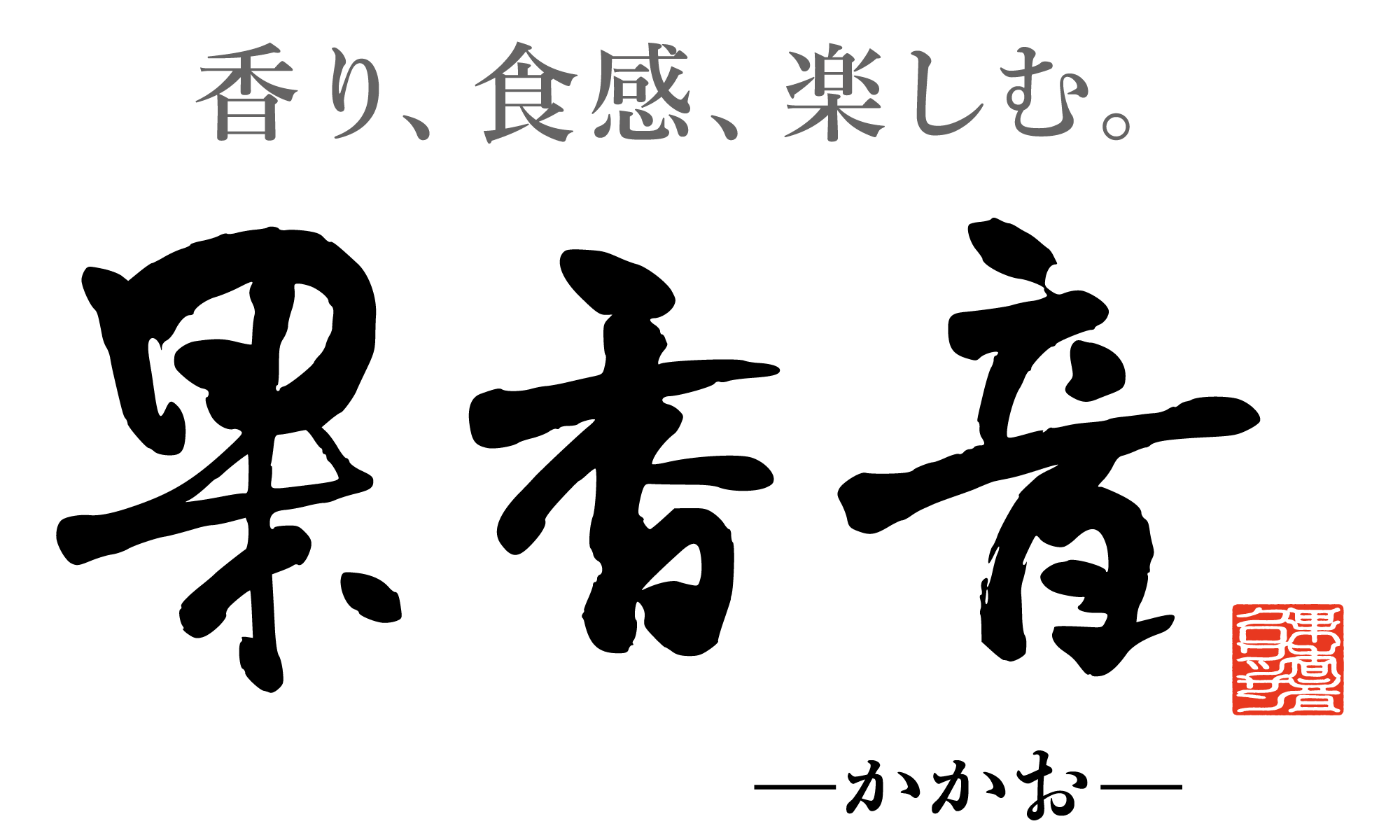 "cacao" croissant Taiyaki Manufactured in-house from fabric. In addition, we use original fabrics that we devised in-house. By taking 3 days to complete, It is a croissant taiyaki that can not be imitated anywhere.

Challenge to be
the only one
croissant manufacuture
Not only to mention the look and taste,
The feature of expire date of 28 days at room temperature is highly evaluated
unlike any other products.
Always delicious, even few days has passed.
Furthermore, we are pursuing products that excites consumers.
We produce it every day with our mind
that we will create various of new products using croissant fabrics
and be the only one croissant manufacuture in the future!!
INSTAGRAM
"cacao" Croissant Taiyaki
Official Instagram Account
cacao_croissant
OTHER PRODUCTS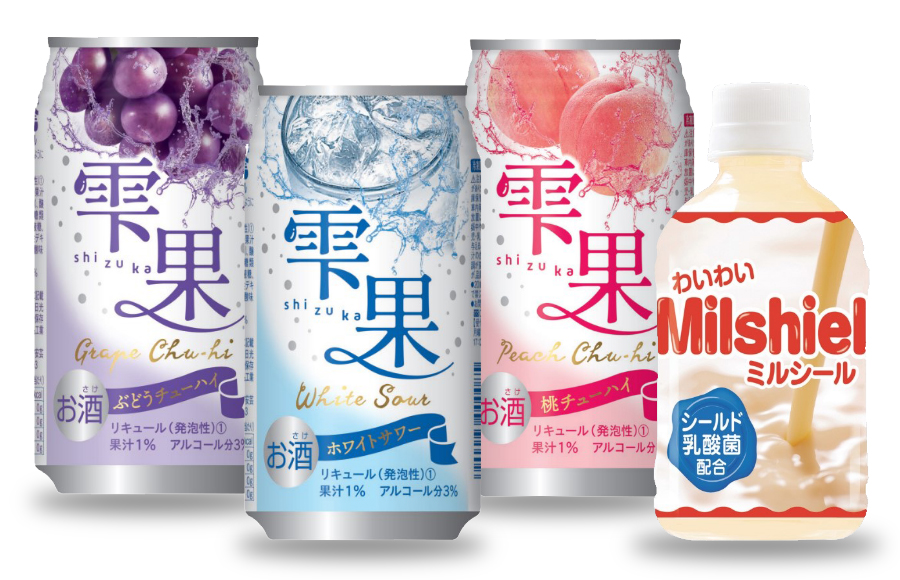 【ORIGINAL PRODUCT】
Shizuka(liqueur) : Grape / Peach, White sour
Milshiel : Waiwai Milshiel
Cacao : Croissant Taiyaki 
Please feel free to contact us
if you would like to handle the product
or if you have any questions
about the product.